We aim to make our customers more
by adding real value & knowledge.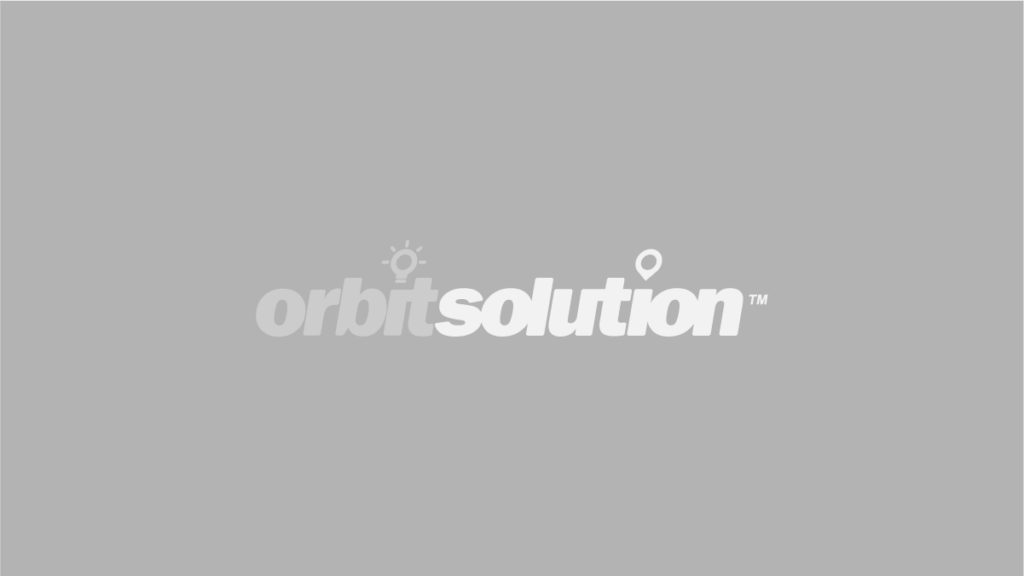 Orbit have established, credible supplier relationships that we've built-up over 20+ years of operation.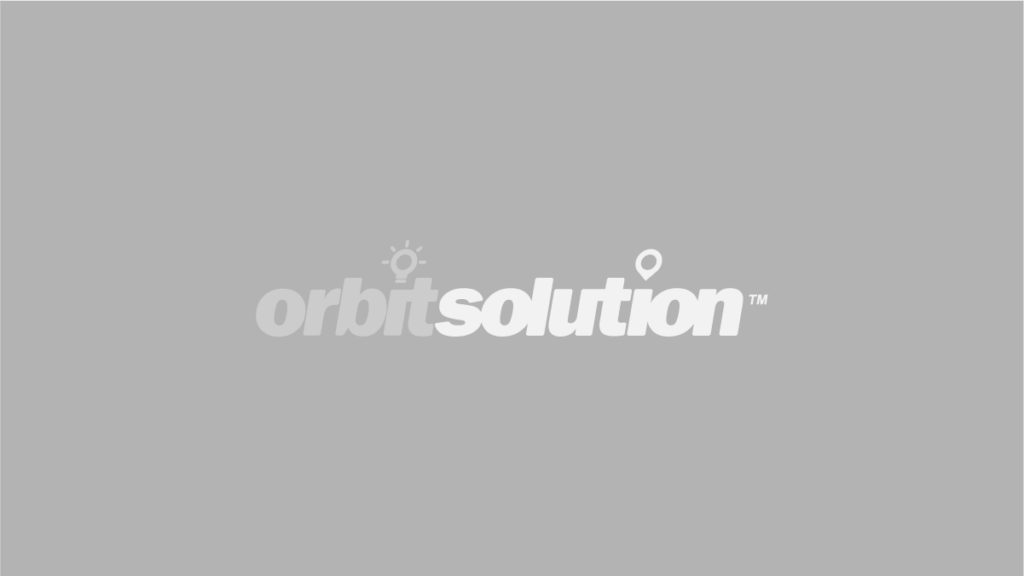 Quality Products/Services — 91%
Our Delivery Process — 88%
Communication Skills — 89%
Clarity of Documentation — 88%
ISO 9001 Importance — 94%
"Over the years, Orbit has been instrumental in helping us achieve some of our development aims by sourcing, designing, manufacturing and supplying a wide range of products and components."
"I've pushed Orbit in the past with some pretty complicated requests – and they have always delivered."
Orbit reliably deliver enhanced solutions for our products.
Orbit are the most focused, agile and flexible team we have met.