For every manufacturing challenge


Precision Plastics & Acrylics
With medium to high volume requirements being supported by our partner plastic injection & tooling factories located within Asia and, small to medium volume of precision engineered plastics & acrylics made in the UK, Orbit has an enormous amount of resource at it's disposal.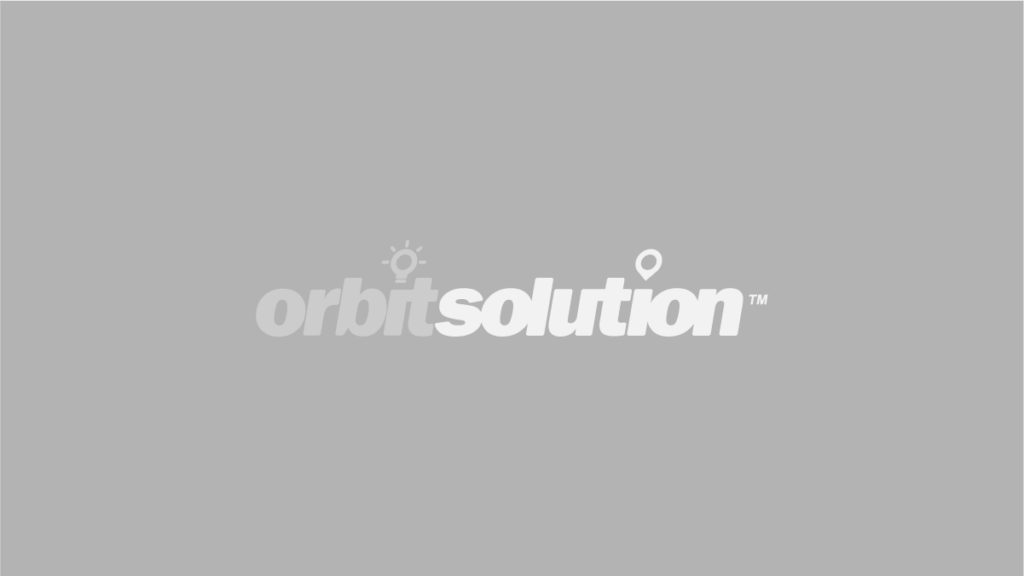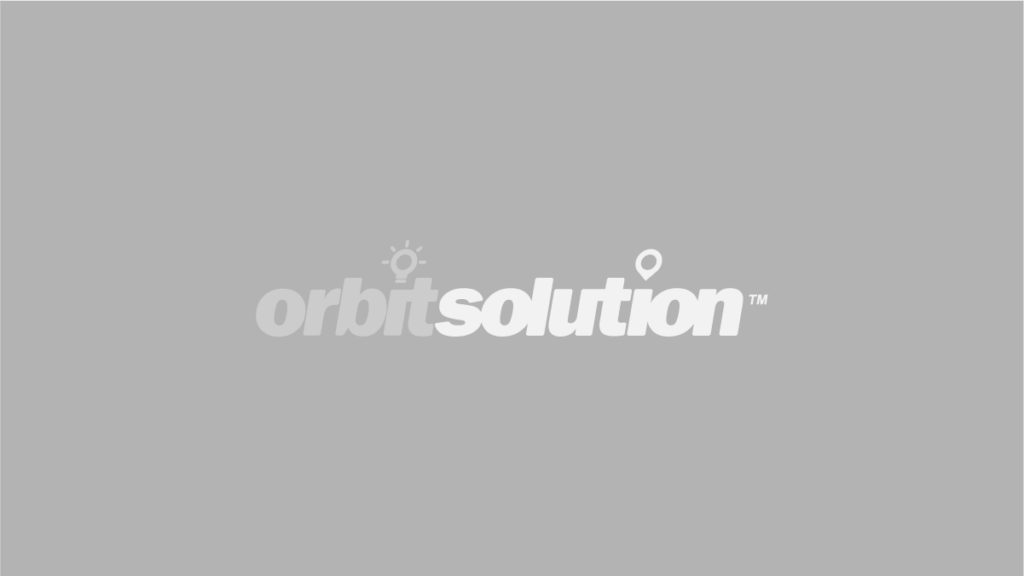 Tooling & Plastic Injection Production
Acrylics Manufacturing Site Runcorn UK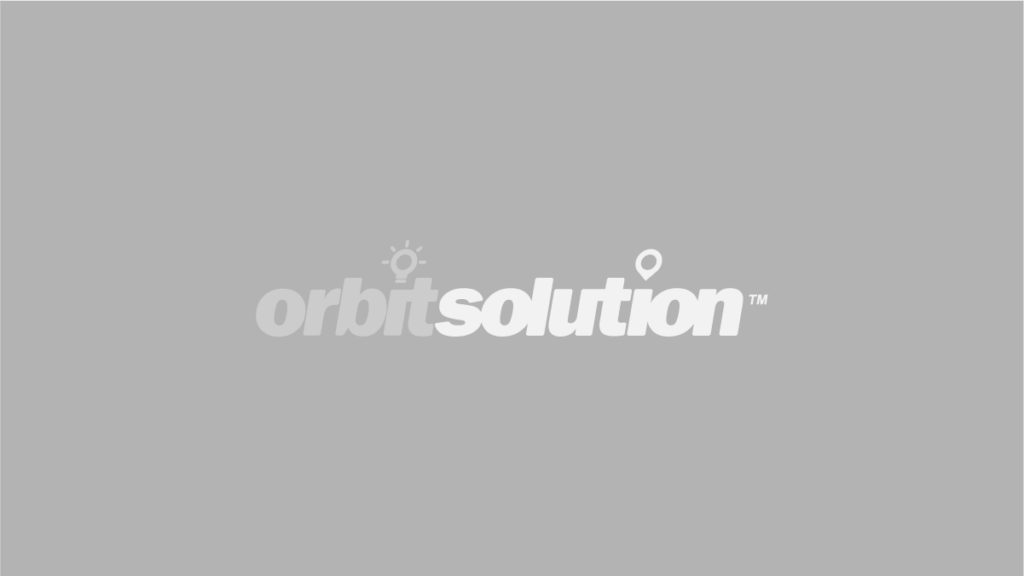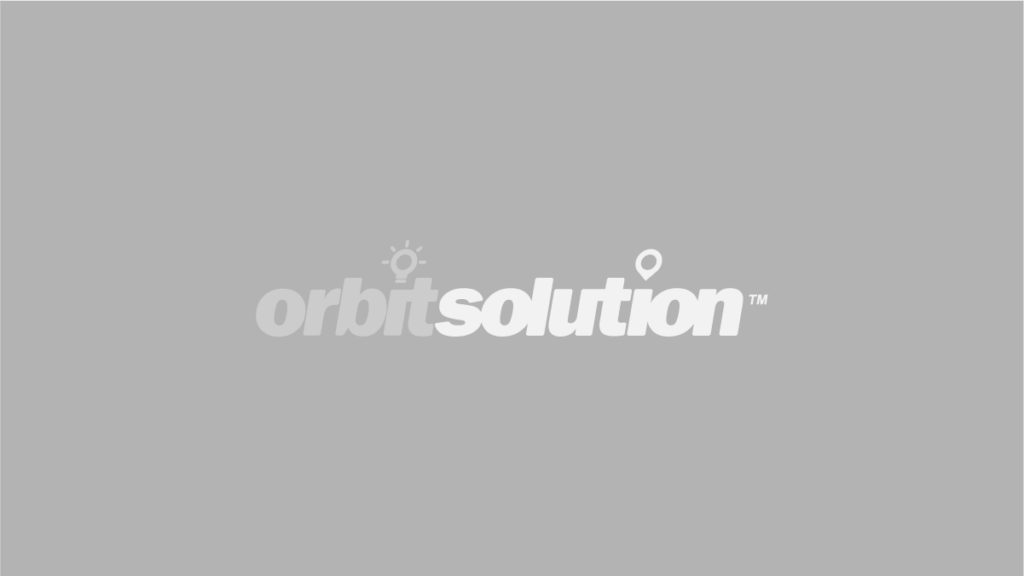 Have any questions? Please feel free to contact us. Call us today, or send us a message and we'll get back to you within 1 business day.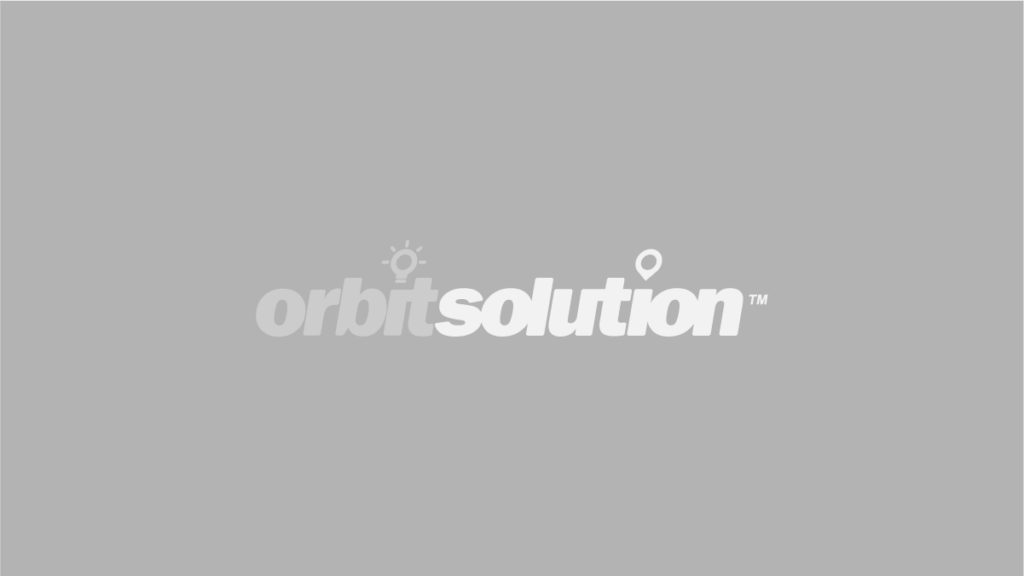 Capabilities Across Sites
ABS
Acrylic
PC
POM
PP Nylon
Aluminium alloy
Bakelite
Ebonite
Metal Plate
It's more than just ticking a box...
...it's a core value at Orbit.
It's more than just ticking a box. At Orbit, It's a core value.
Maintaining the integrity of the supply chain is a business core activity. As you would expect, we work to industry leading quality standards with full QA control and testing of the finished product. We are accredited with UKAS approved BS EN ISO9001: 2015 and is audited by BSI.