For every supply challenge


Fact:
 Every component Orbit produce is tailored to meet our customers requirements.
With over two decades of developing a comprehensive portfolio of over 40, regularly audited, premium partner-factories, Orbit can supply an extensive range of high quality, bespoke, Electronic, Electrical & Electromechanical components, exactly to your requirements.
Through initiative re-engineering and robust supply chain practises, we can help our customer's achieve cost down on their existing purchased lines.
Utilising our UK & Off-Shore solutions, we can fast-track to market your new products and components, at the optimum price and with the required certification.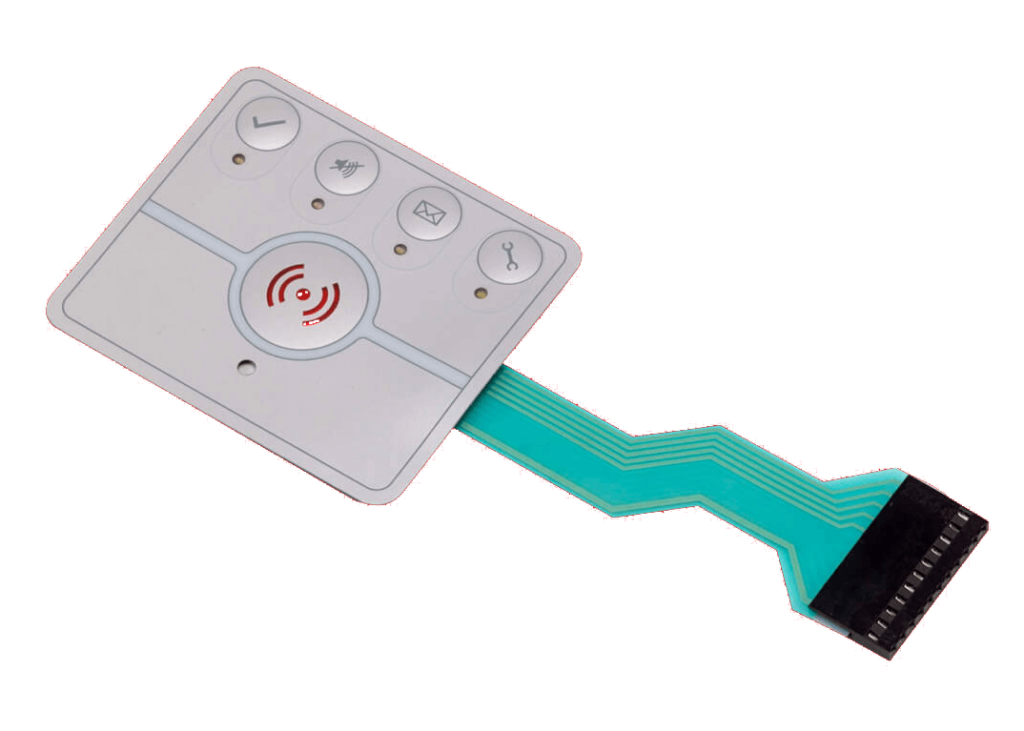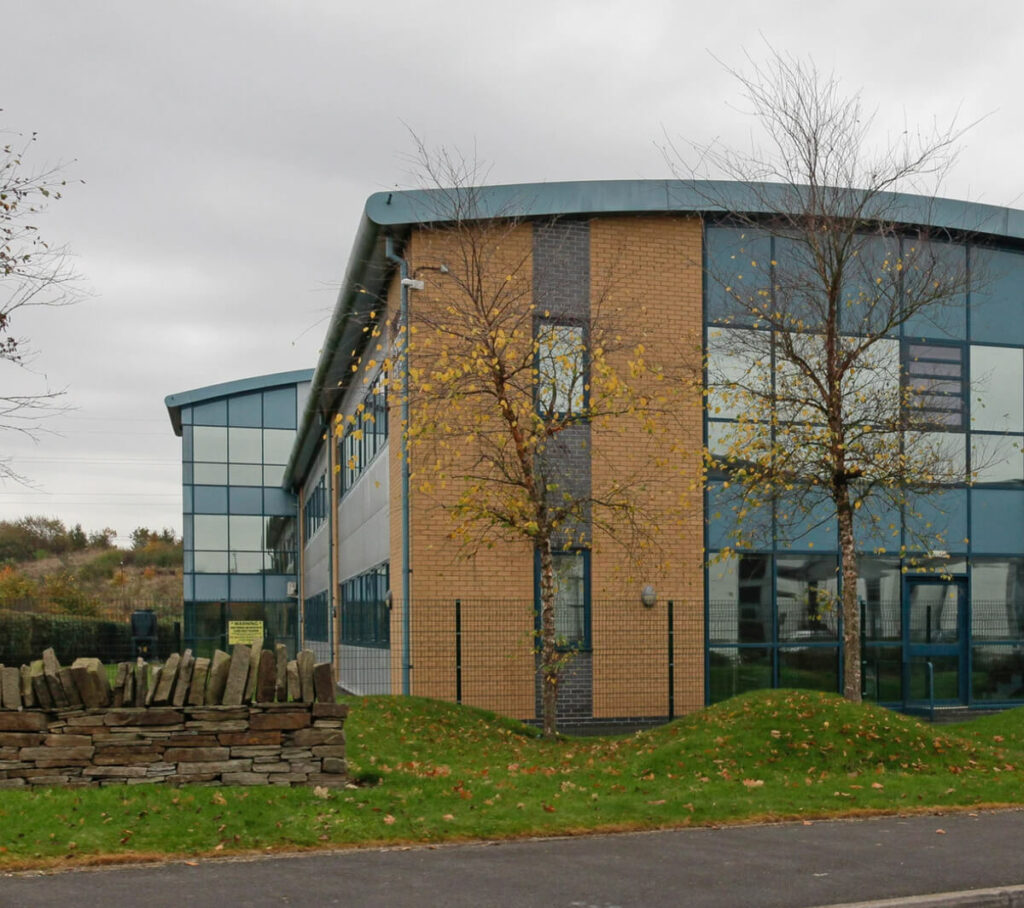 Have any questions? Please feel free to contact us. Call us today, or send us a message and we'll get back to you within 1 business day.