Orbit offers a flexible, tailored manufacturing service, designed to complement and work in conjunction with your own design & manufacturing facilities.
Whatever your level of Part/Fully assembled product is required, from a simple assembly to a designed, manufactured, branded, tested & certified product. By utilising our portfolio of partner factories coupled with our dedicated UK technical support team, we are able to provide a seamless supply of services that integrate into your own production environment. Helping to achieve reduced lead-times, along with operating and cost efficiencies.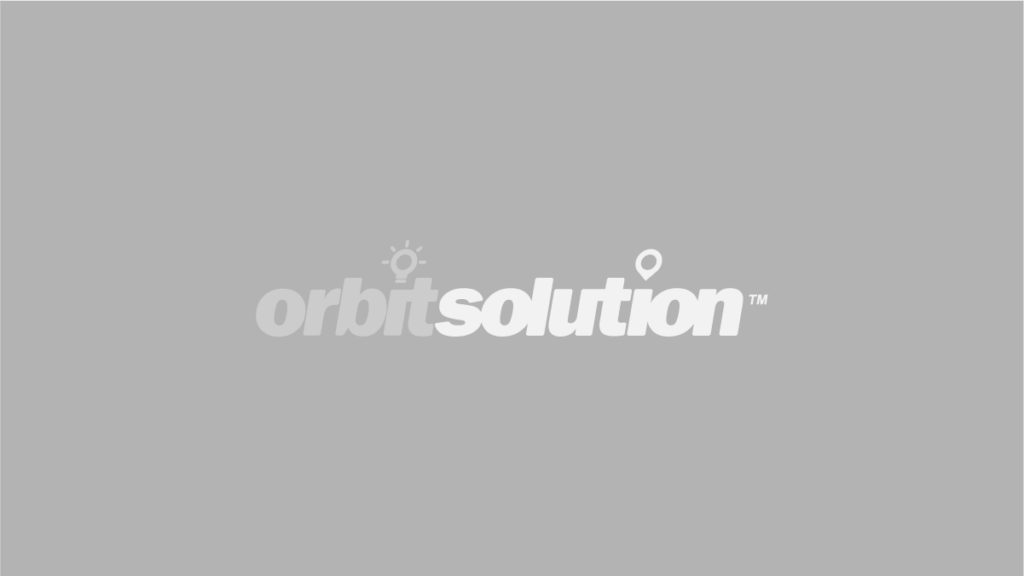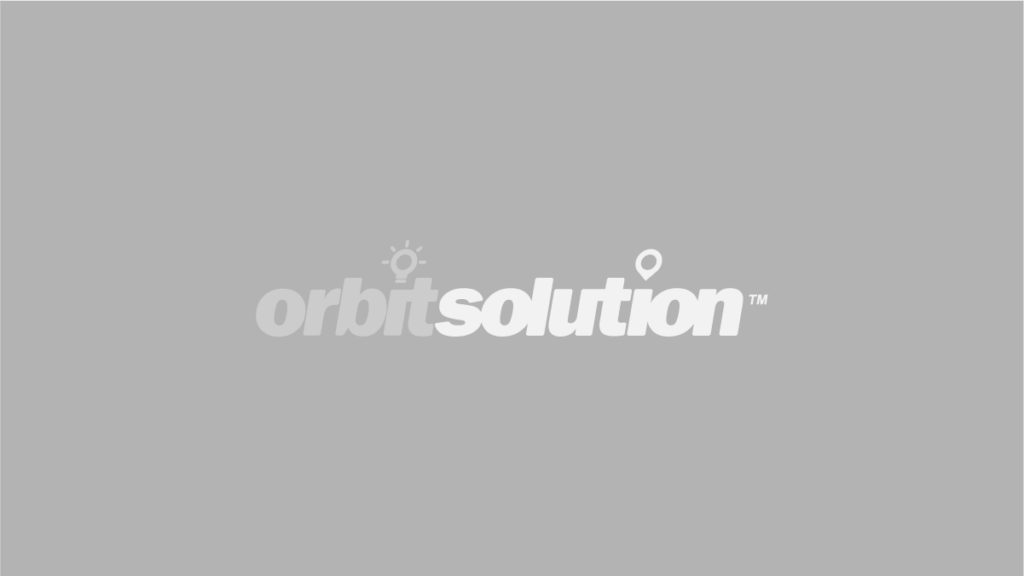 Have any questions? Please feel free to contact us. Call us today, or send us a message and we'll get back to you within 1 business day.
It's more than just ticking a box...
...it's a core value at Orbit.
It's more than just ticking a box. At Orbit, It's a core value.
Maintaining the integrity of the supply chain is a business core activity. As you would expect, we work to industry leading quality standards with full QA control and testing of the finished product. We are accredited with UKAS approved BS EN ISO9001: 2015 and is audited by BSI.