Orbit offers a flexible, tailored manufacturing service, designed to complement, and work in conjunction with your own design & manufacturing facilities.
Whatever your level of Part/Fully assembled product is required, from a simple assembly or component to a designed, manufactured, branded, tested & certified ODM product. By utilising our portfolio of partner factories coupled with our dedicated UK technical support team, we will provide a seamless supply of services that integrate into your own production environment. Helping to achieve reduced lead-times, along with operating and cost efficiencies.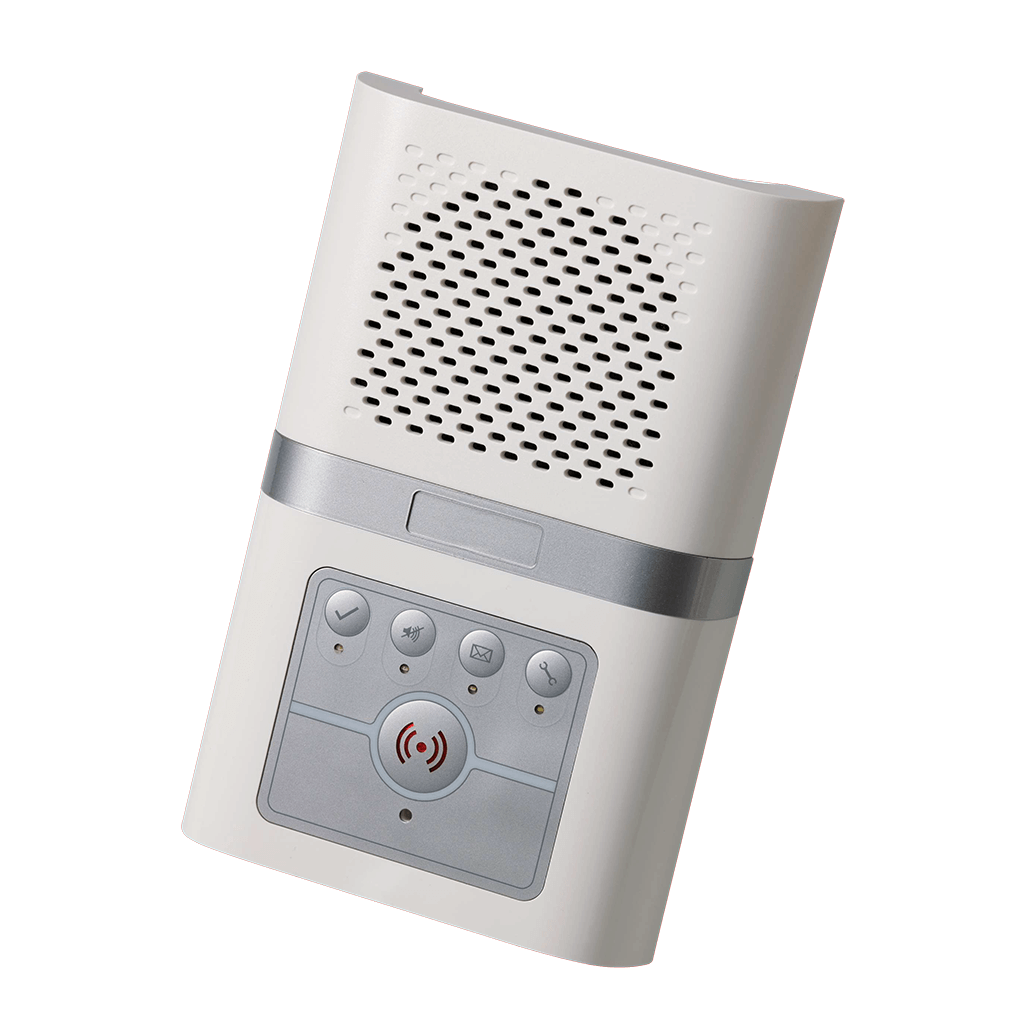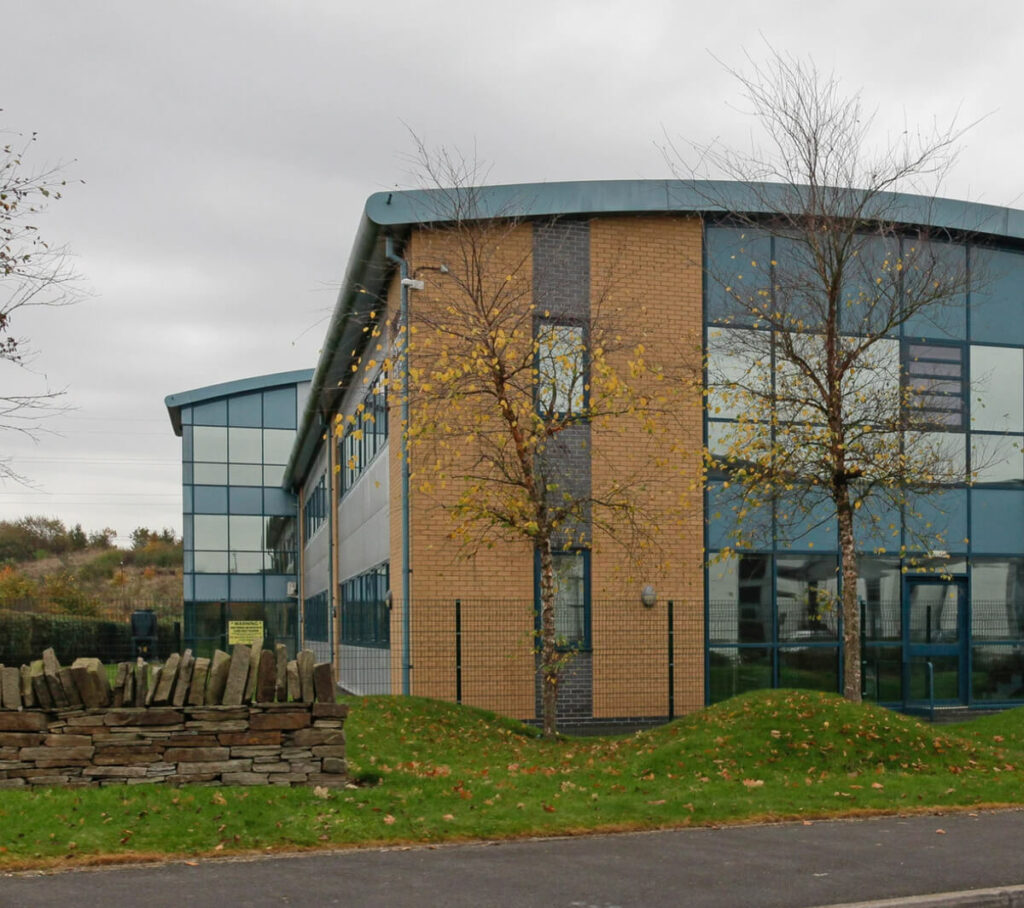 Have any questions? Please feel free to contact us. Call us today, or send us a message and we'll get back to you within 1 business day.