For every supply chain challenge


By listening to and understanding your business goals, our highly developed, yet flexible, supply chain solutions are tailored to best meet them.
Working with your purchasing team, we utilise a wealth of knowledge and resources with a view to streamlining your processes, reducing inventory and improving your cash flow.
The solution could be as simple as vendor reduction, but, more often than not, this leads to a more focused, dedicated support package.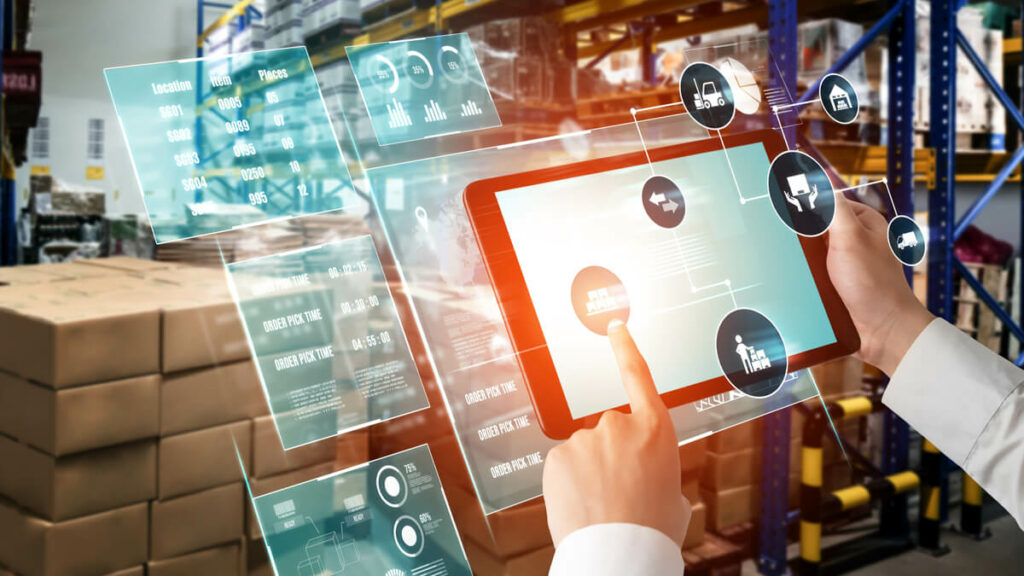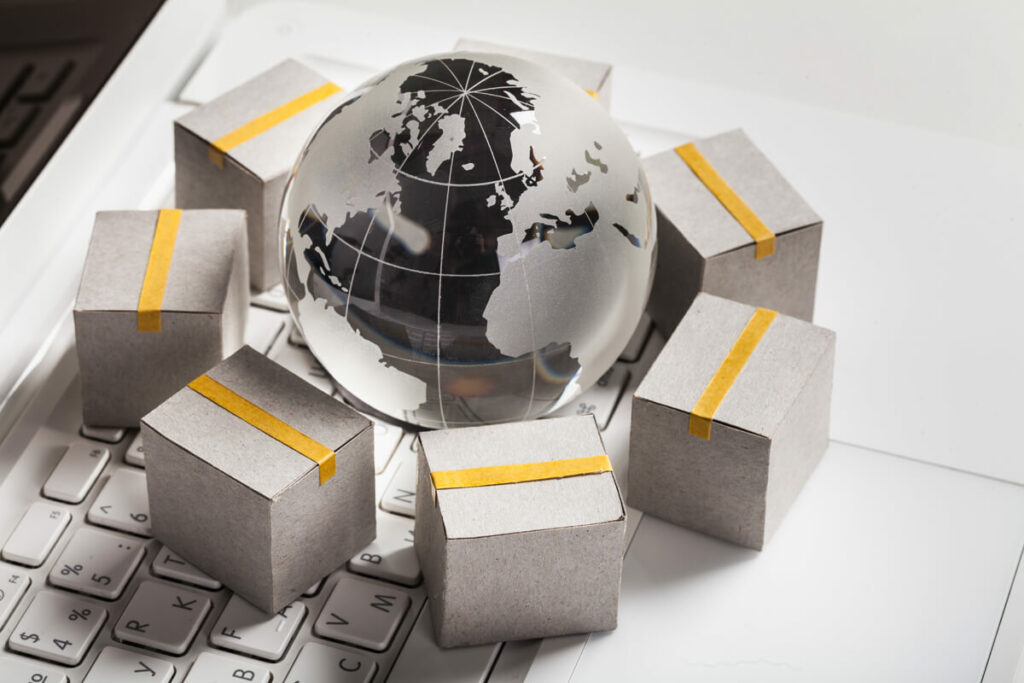 Dedicated Support Packages
Support packages include some, or all, of the following areas of expertise...
Have any questions? Please feel free to contact us. Call us today, or send us a message and we'll get back to you within 1 business day.