For every engineering challenge


Engineering Design Support
Orbit offers a valuable, engineering design support service that compliments and integrates with your own in-house engineering department. We become a flexible, knowledgeably extension to your engineering resource.
Utilising Orbit's UK based, qualified, engineering know-how, along with our UK & offshore factory resources. We have had decades of "real world", practical experience that can be harnessed by your business to shorten any new or re-design project timescales.
Experience is key… with over 20 years of manufacturing experience, providing solutions to UK manufacturers, we have the capability to tailor a bespoke solution for any challenge.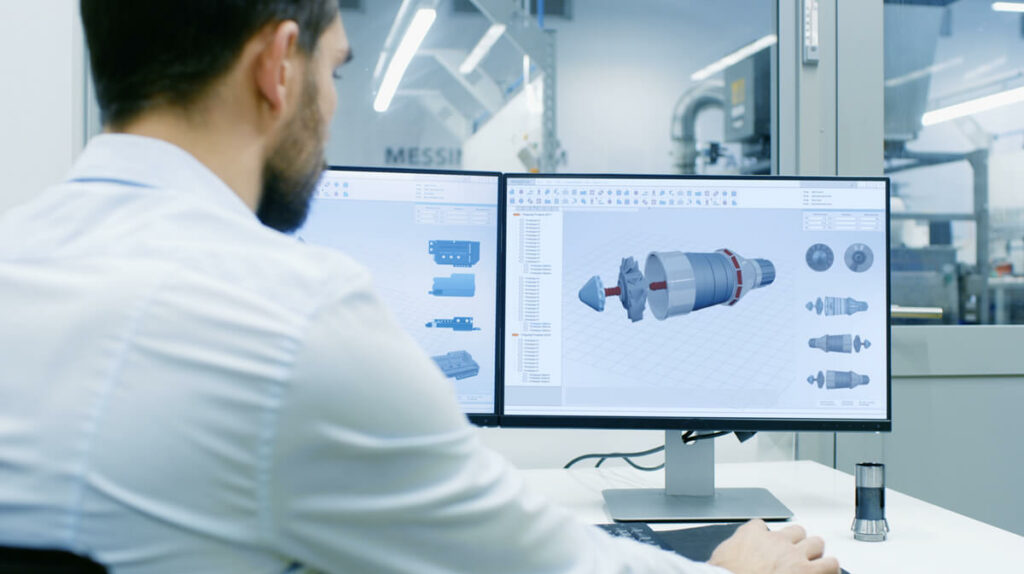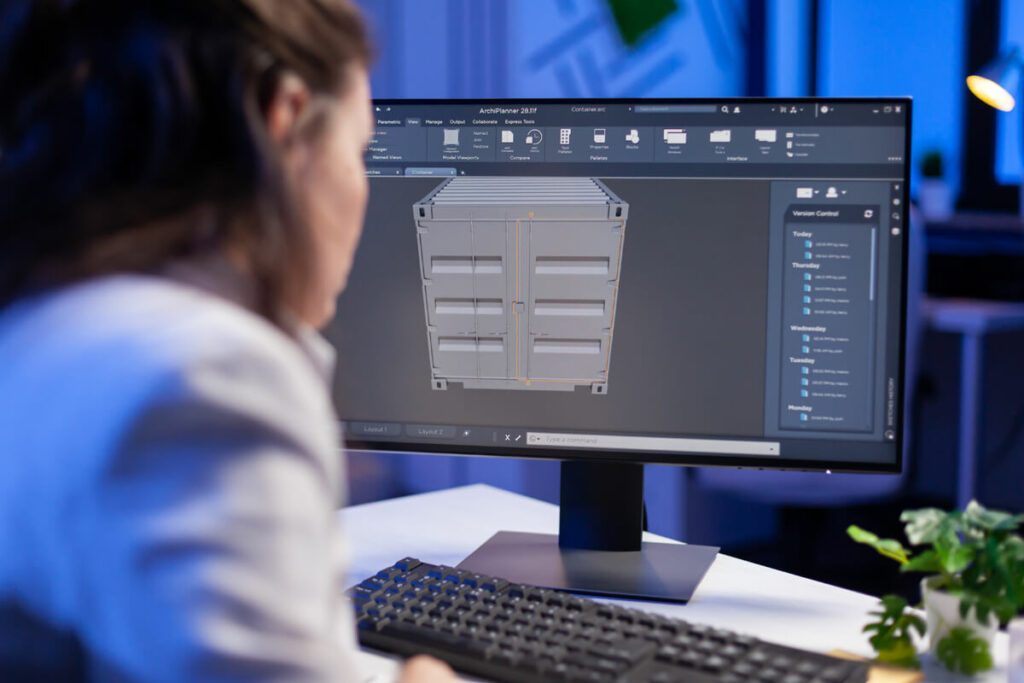 Don't risk sharing your important IP to an unknown 3rd party company, allow Orbit to manufacture your samples in-house.
By utilising our in-house Fused Deposition Modelling (FDM) technology, we are able to supply rapid prototype and small production runs of in-use parts.
Because FDM uses production grade thermoplastics it is ideal for;
5 different materials:
(ABS, ASA, PLA, TPU, ABS-CF10)
Build size of 10x10x10 inches
Layer thickness of 0.127mm
Heated chamber reducing internal tension
Enclosed build chamber, significantly reducing environmental factors affecting print results
Have any questions? Please feel free to contact us. Call us today, or send us a message and we'll get back to you within 1 business day.