For every challenge there's an

At vero eos et accusamus et iusto odio dignissimos ducimus qui blanditiis praesentium voluptatum deleniti atque corrupti quos dolores et quas molestias excepturi sint occaecati cupiditate non provident, similique sunt in culpa qui officia deserunt mollitia.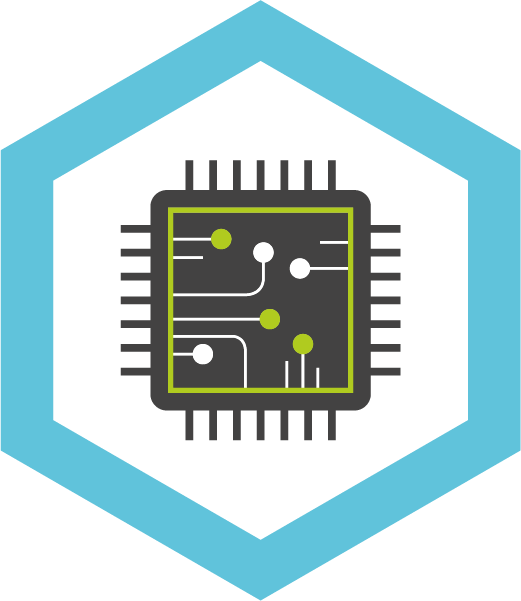 Bespoke electronic/electro-mechanical components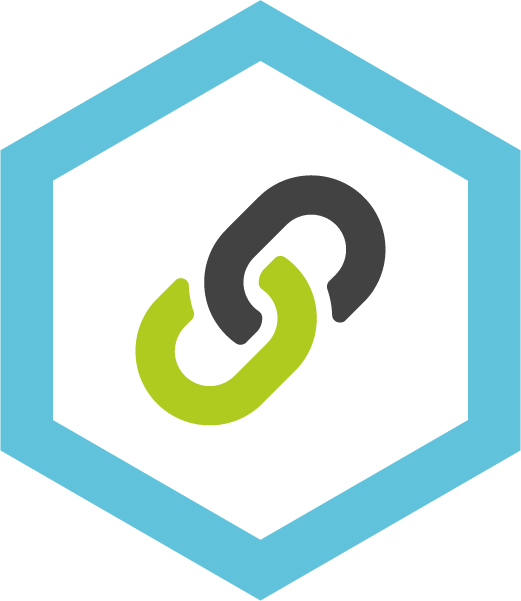 A proven and reliable logistically supply chain. Independently audited for compliance and robustness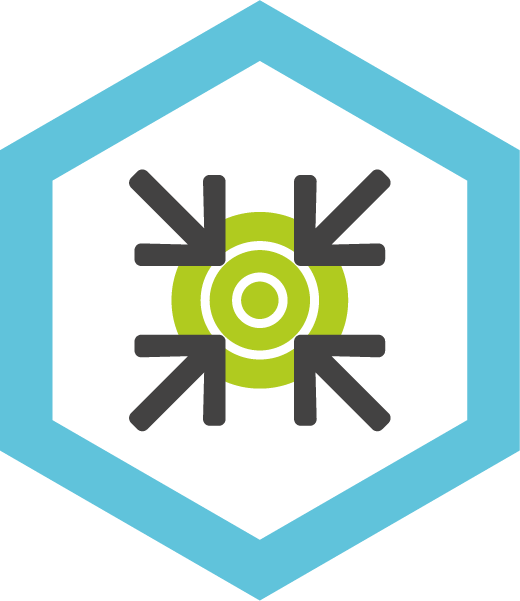 Increased focus and investment on design support led projects using knowledgeable, qualified engineers, both in the UK and directly with our partner factories.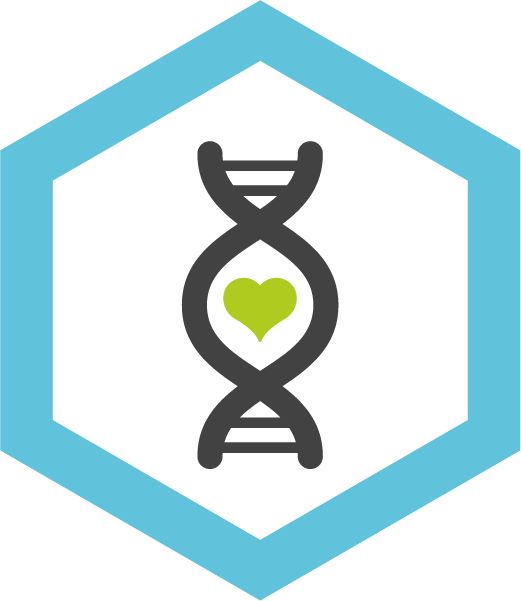 The same core values that drove our successful 20-year path are still part of the business DNA today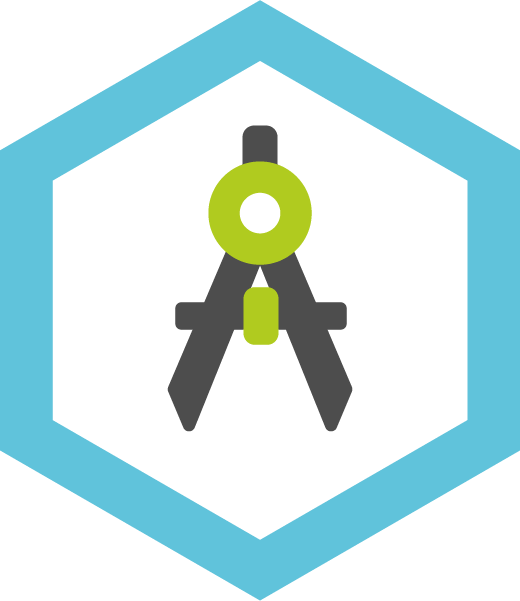 Industrial design options including, CAD, tooling, rapid UK 3D prototyping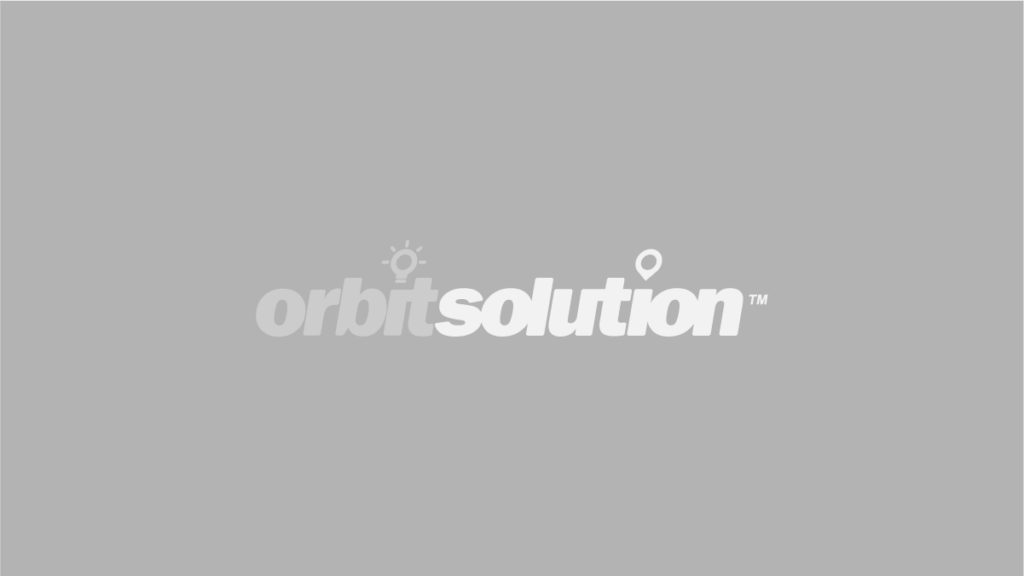 Design & Engineering Solutions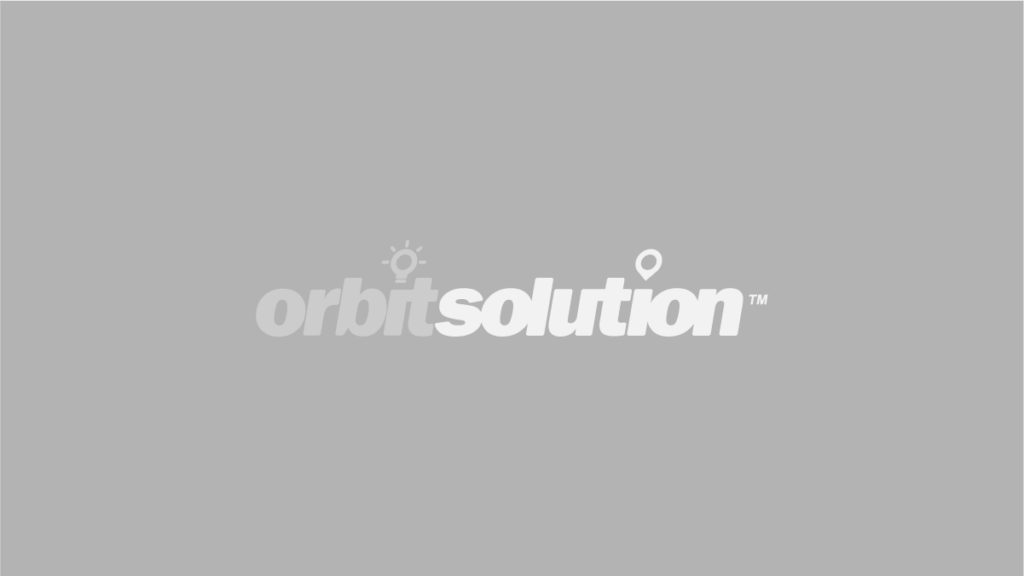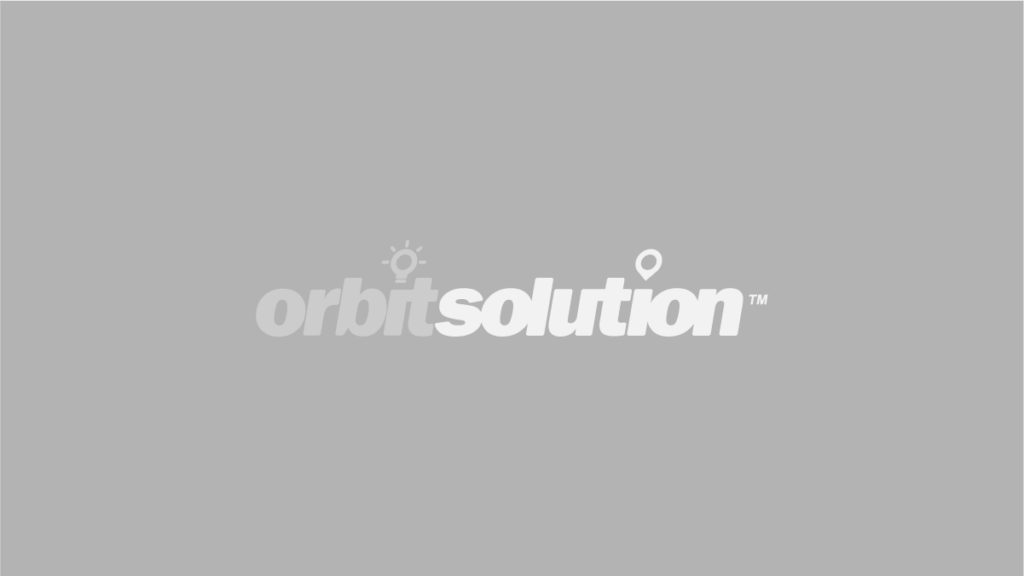 Orbit has gained an enviable reputation supplying successful solutions to our customers. We understand your challenges to deliver logistical benefits, along with overall cost reductions, whilst ensuring your quality and compliance targets are met.
Is to make our customers more successful and profitable. We will do this by adding real value, understanding and assistance to their goals. 
 To be our clients' first choice for bespoke solutions and to be an integral part of their development, design and manufacturing activities to add value, simplicity and reliability.
For every manufacturing challenge, there is an